This blog post is quite frankly, blunt. If you are faint hearted, I ask you to please avoid reading this. This truly shows my lack of faith in humanity, and it is probably one of the most depressing things I've written-or even thought about in my life.

I find the topic of 9/11 rather depressing. Even more saddening, I find certain aspects of it to be even more bewildering, as well as illogical. I find it rather ridicoulous that all of the root cause is speculated to be geo-political (or that they just hate us). It's not. It's religion. Good people will naturally do good things. Bad people will naturally do bad. For a good person to throw two planes through two buildings, attempting to murder 30,000 nearby citizens and subway-goers, it could not have been done without religion. They do not see this war as for political reasons. This is their jihad. They want to get the death toll as high as possible; they think that by murdering innocent people, they will be granted access to a better place. This is, quite frankly, an illusion. It saddens me to recognize that such an illusion could even have a death toll in the first place. Let us all remember those who have passed in melanchony, and praise those who prevented more from dying. Heroes rose that day. It was a day of true patriotism-people loving their country and caring for each other. People showing true kindness towards one another. And it only took 2,996 deaths to get people to be kind.
- - - - - - - -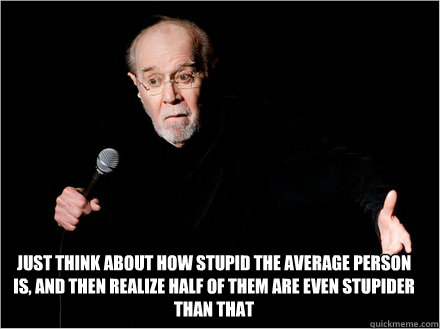 like the person above this post
Digitalk Sims Maintainer




Posts

: 7


Join date

: 2012-09-03



In9beyt0r wrote:lik dis if u cry evertim
lik dis if u tink dis gai is an unknowingly ignorant fuck who cannot comprehend the instantaneous deaths of 3000 innocent people. There are few subjects that are taboo to humor. This would be one of them. You're not funny for mocking other people who are paying respect to the dead. You're just an asshole who likes to provoke others for his own self enjoyment.
- - - - - - - -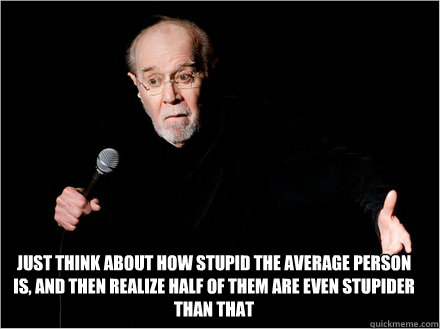 like the person above this post
Digitalk Sims Maintainer




Posts

: 7


Join date

: 2012-09-03



I have total respect for everyone, including the family and friends of those who were involved with this tradgedy. I have friends, whose family was involved in this so I kinda understand.. The ones who saved others such as police and firefighters etc. were pretty amazing people & more people should honor them..




- - - - - - - -


We lie underneath the stars at night, Our hands gripping eachother tight, You keep my secrets hope to die, Promises, swear them to the sky <3
dancer L i f e.
Family ~
Twinnie: TB
Sisters: NC, DP, kitty




Posts

: 29


Join date

: 2012-09-03


Age

: 21




---
Permissions in this forum:
You
cannot
reply to topics in this forum